If you've previously mistakenly set a dish to be eaten every day using Swap, it's easy to fix.
Just swap this dish once again.

Go to your Meal Plan, choose the day when you want to substitute the dish (you can use the calendar icon or just swipe to the left), and press Swap: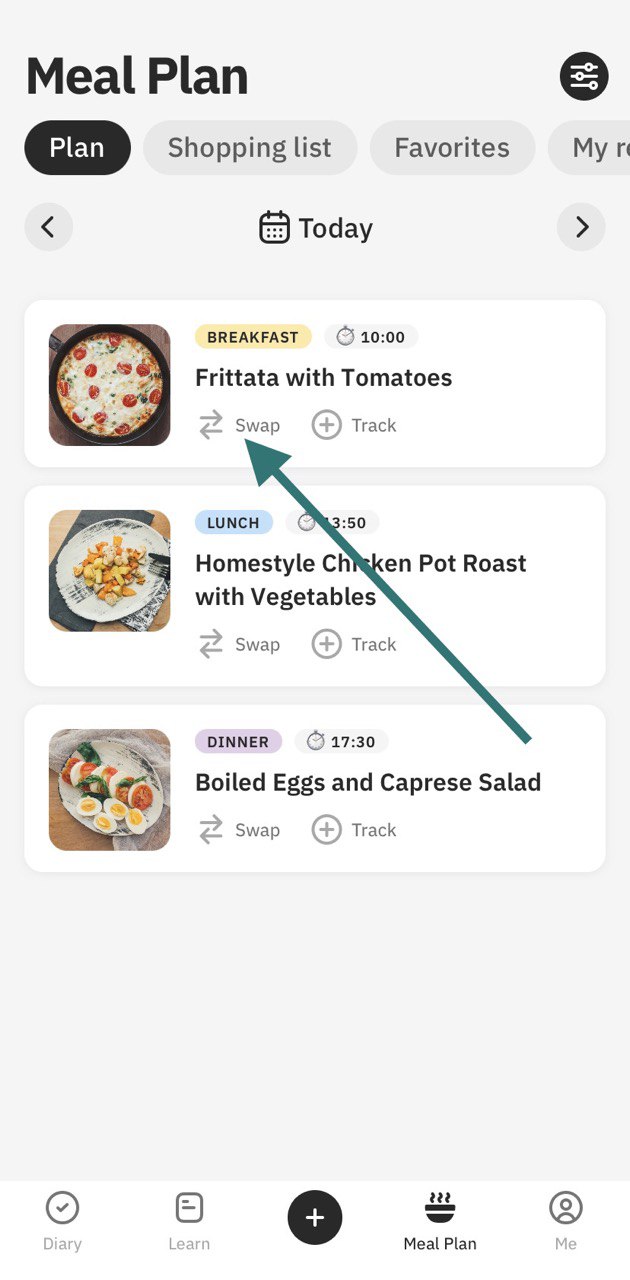 Choose a new meal instead of an incorrect one from the search field, recommendations, or other sections: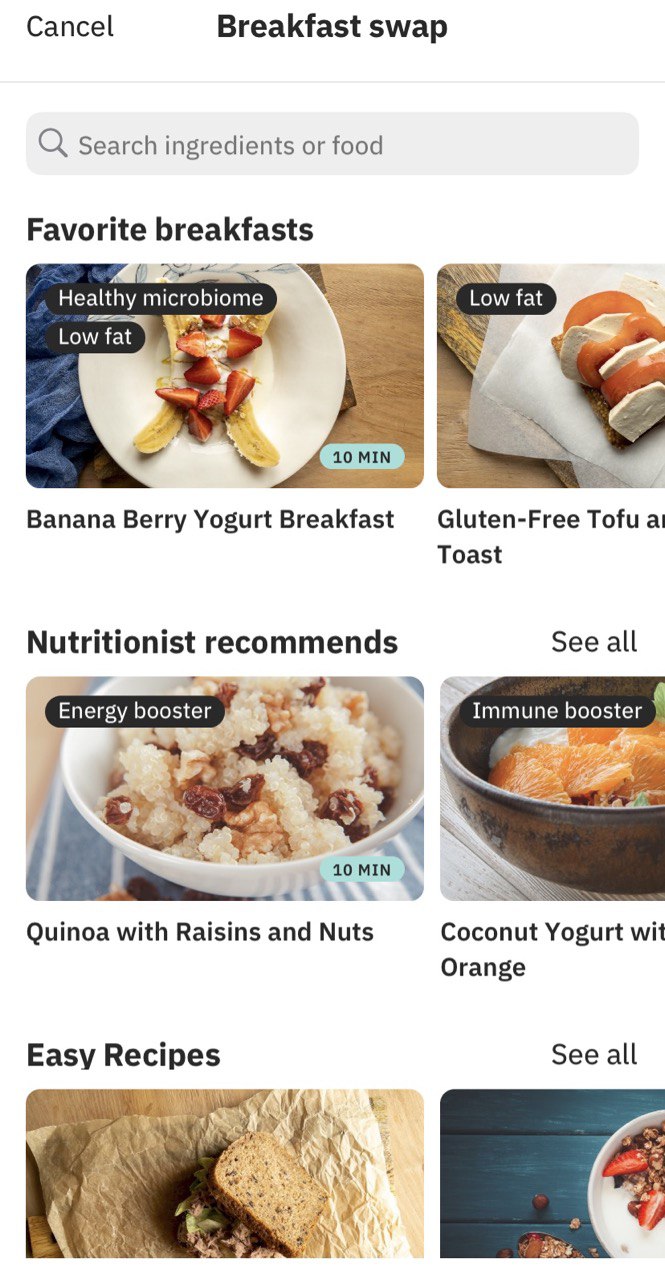 Press Select: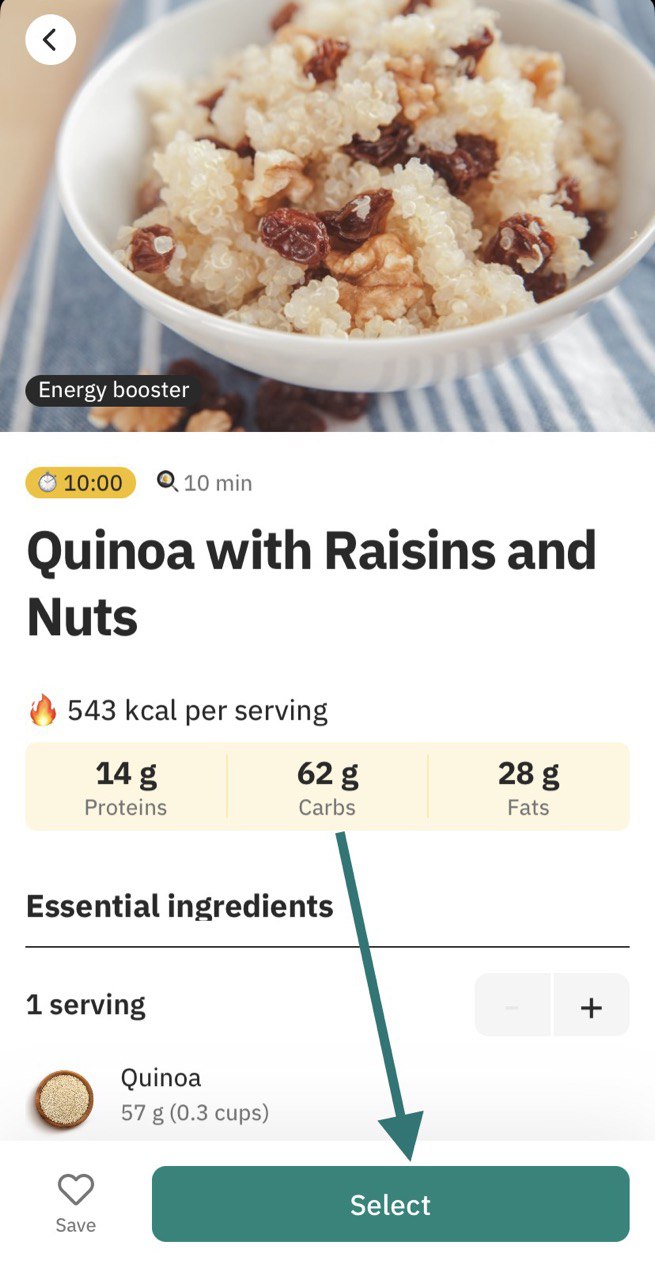 The meal will be swapped.

Please note that if you choose one meal to be repeated every day and want to change it, you need to replace it separately for each day of your plan.
Also, you can turn back the variability of meals if you change the start date in Settings. Note that your plan will be refreshed entirely in this case.