Need to change the start date of your plan?

Go to the "Me" tab and click the gear icon: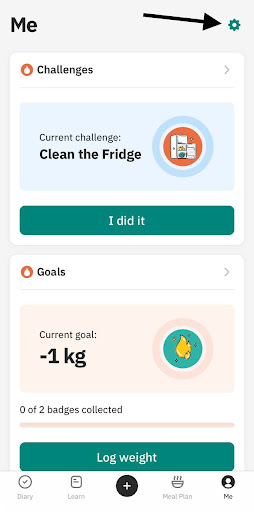 Press Nutrition, then Start Day. Kindly note that the start date cannot be set to a day in the past.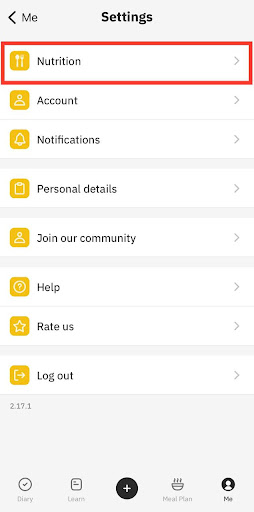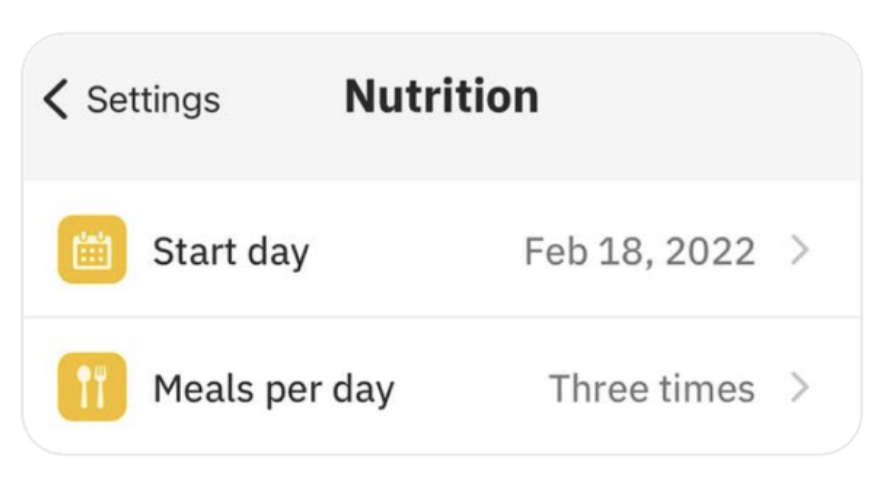 Please note: if you use the Builder function, changing the start date will not be available in the Me - Settings - Nutrition tab. Get to know how to change it using Builder.