Unimeal is about changing old habits and implementing new healthy ones into your life. As a part of this process, you can take up different challenges and have a great feeling of accomplishment after finishing them.
You can see a list of your Challenges in the "Me" tab: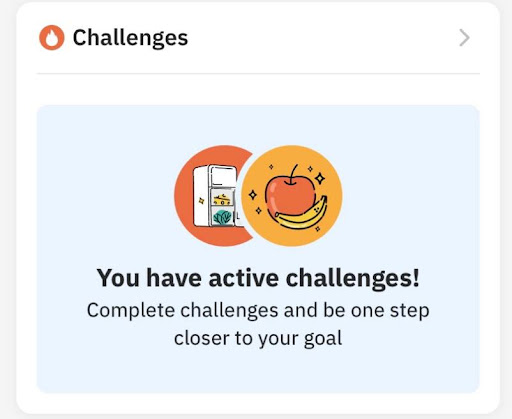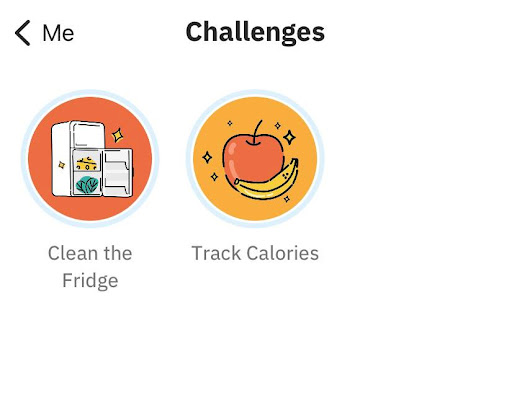 After completing one of them press "I did it":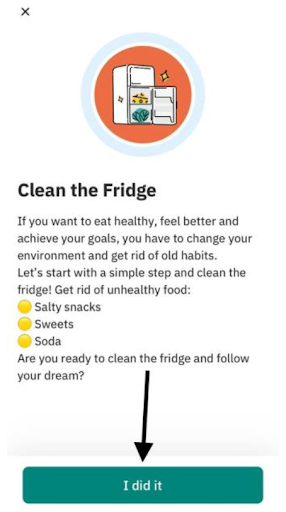 You can share your results with friends via messengers and inspire someone to join you and do the same challenge. You can also restart this challenge once again.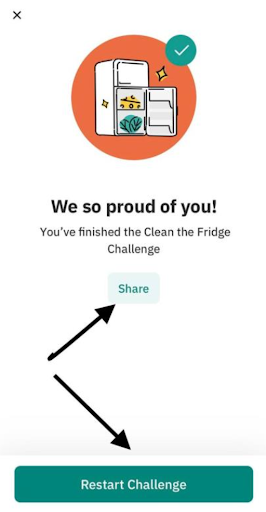 At the end of a challenge, you will see it as finished (in a blue circle):