Track your meal so that it appears on your Calorie tracker for today!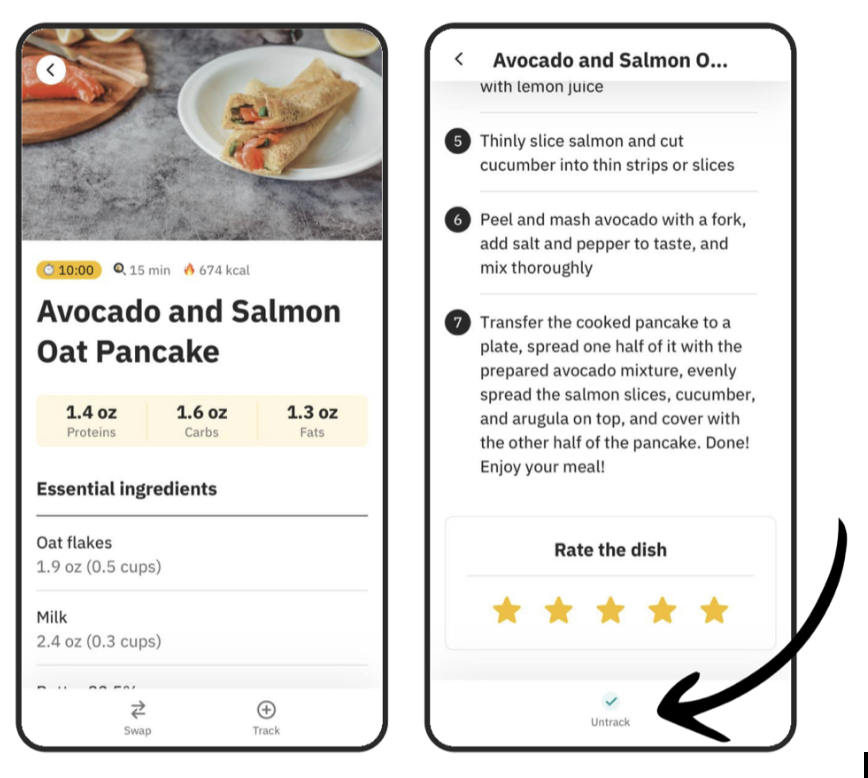 If you go to the Diary tab, the meal will appear in the Nutrition section.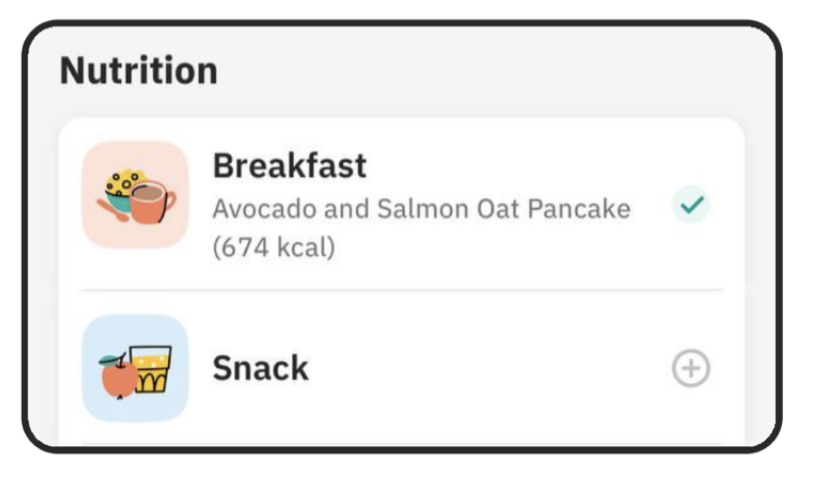 If you have made a mistake tracking meal, you can remove it from your Diary by clicking on the meal section and pressing the Delete button.